Tom Joyner Cruise 2017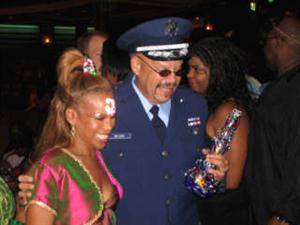 The 16th Annual Tom Joyner Fantastic Voyage Cruise. The only True Party with a purposes.

Radio personality Tom Joyner
host a yearly cruise called the
Fantastic Voyage Cruise
or the Party with a Purpose. The Purpose being to raise money for Historically Black Colleges. It is the Best Black Cruise of the year period.
Tom Joyner Cruise Video and Information :
>
Tom Joyner Cruise Dates:
April 2 to April 9, 2017
Itinerary:
Departure Port Miami, FL:
Miami
, Florida
Ports of Call:
New Orleans
Cozumel
Belize
Mahogany Bay / Isla Roatan
New Orleans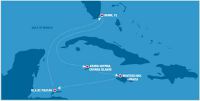 What to Expect in 2017?
2016 Line Up (2017 To Be Announced Soon.. Check Back)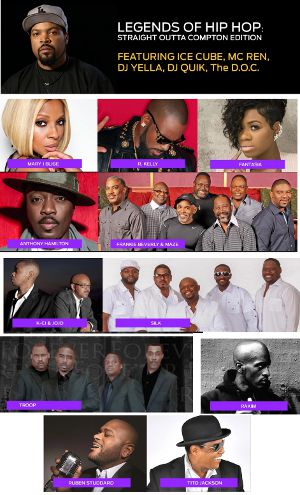 BEST OF THE BOY BANDS FEATURING:
KC & JOJO
SILK
TROOP
DRU HILL
FUNKY DIVAS FEATURING
SHANNON
ANITA WARD
EVELYN CHAMPAGNE KING
ADENA HOWARD
MASTERS OF FUNK FEATURING
BAR-KAYS
BRICK
CONFUNKSHUN
YARBROUGH & PEOPLES
ONE WAY FEATURING AL HUDSON
HIP HOP DUETS FEATURING
TRICK DADDY
TRINA
KEEPING RYTHYM AND BLUES ALIVE FEATURING
RUBEN STUDDARD
TITO JACKSON
TRIBUTE BAND
THE LUTHER VANDROSS RE-LIVES TRIBUTE SHOW
BEST OF THE HIP HOP LYRICISTS
RAKIM
Itinerary, schedule, performances subject to change
To Much to List, the 2017 Cruise is gong to be one of the Best Cruises yet!
Price:
Estimate Prices: Range from around $1,800 per person for a 5 person Cabin up to around $12,750 for a Single Luxury Suite.
For exact cabin rates call 972-980-SAIL(7245)
What do I need to attend?:
More Info